Registration is now open!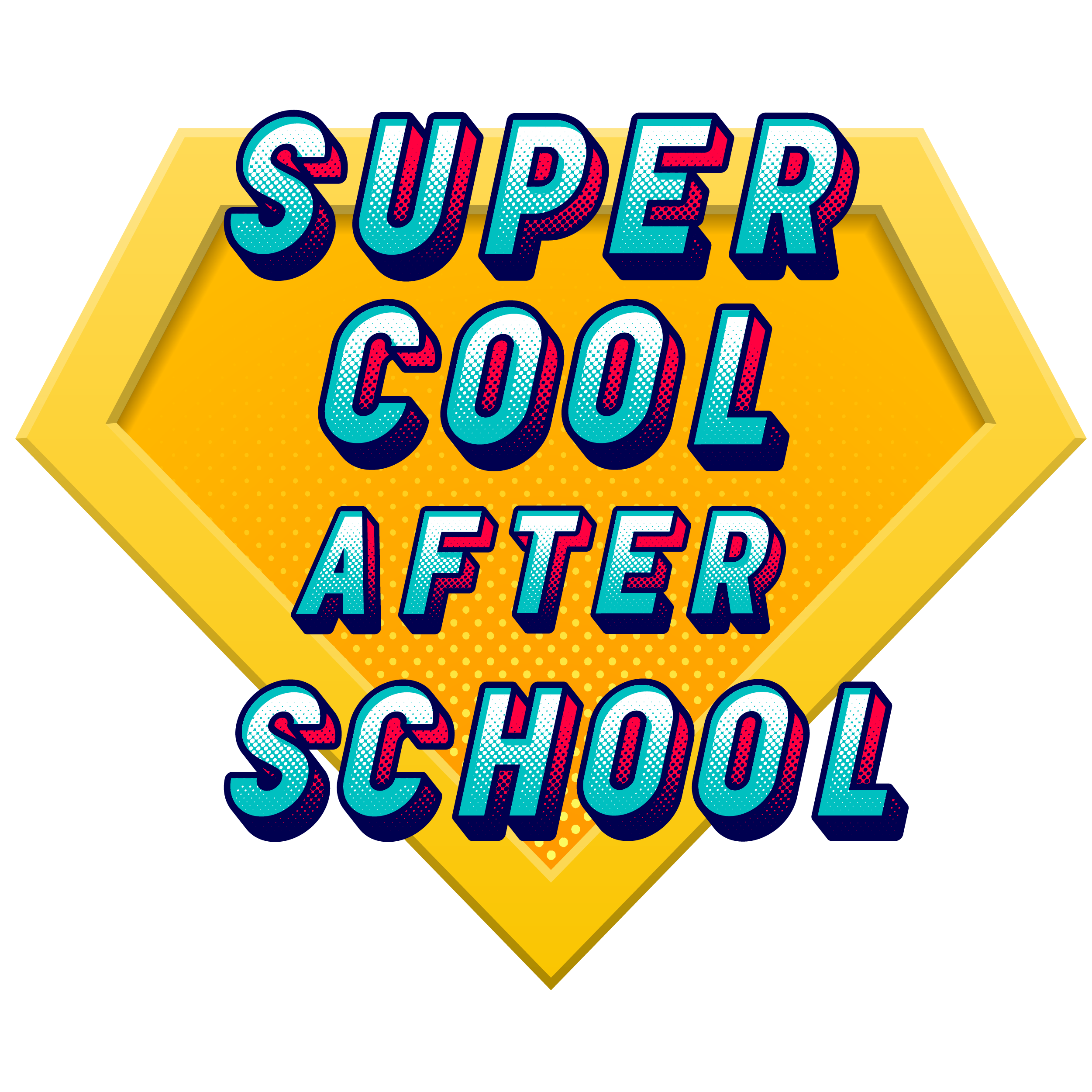 August 9th – May 24th
Kindergarten – 8th Grade
Join us for:
Tutoring
Homework
Games
Activities
Snacks
So much more!
 Cost:
$22/day | Monday, Tuesday, Thursday or Friday
$29.50 | Wednesday Only
$115 | Weekly M-F
Are you looking for a fun, safe & caring and affordable after school program where your kids can spend their time?
Super Cool After School is a daily after school program for kids in Kindergarten – 8th grade. SCAS is a Christian based after school program run in and by the FLC through NPHX Church.  This is part of our Super Summer Programing.  SCAS is designed to care for all children whose parents/guardians need help with child care after school.
We'll have fun with homework, tutoring, games, crafts, studying and so much more! Your children will experience the love of Christ, learn, and have fun with trained staff.
BENEFITS OF SCAS:
-The SCAS staff is trained, background checked and CPR certified
-Heather Sherman-Randolph has run our Super Summer programming for over 15 years and will be our Director
-Children will be appropriately seperated into groups and age catagories
-Flexible choices for care
-Snacks included, food and drinks of the kids choice