Registration is now open!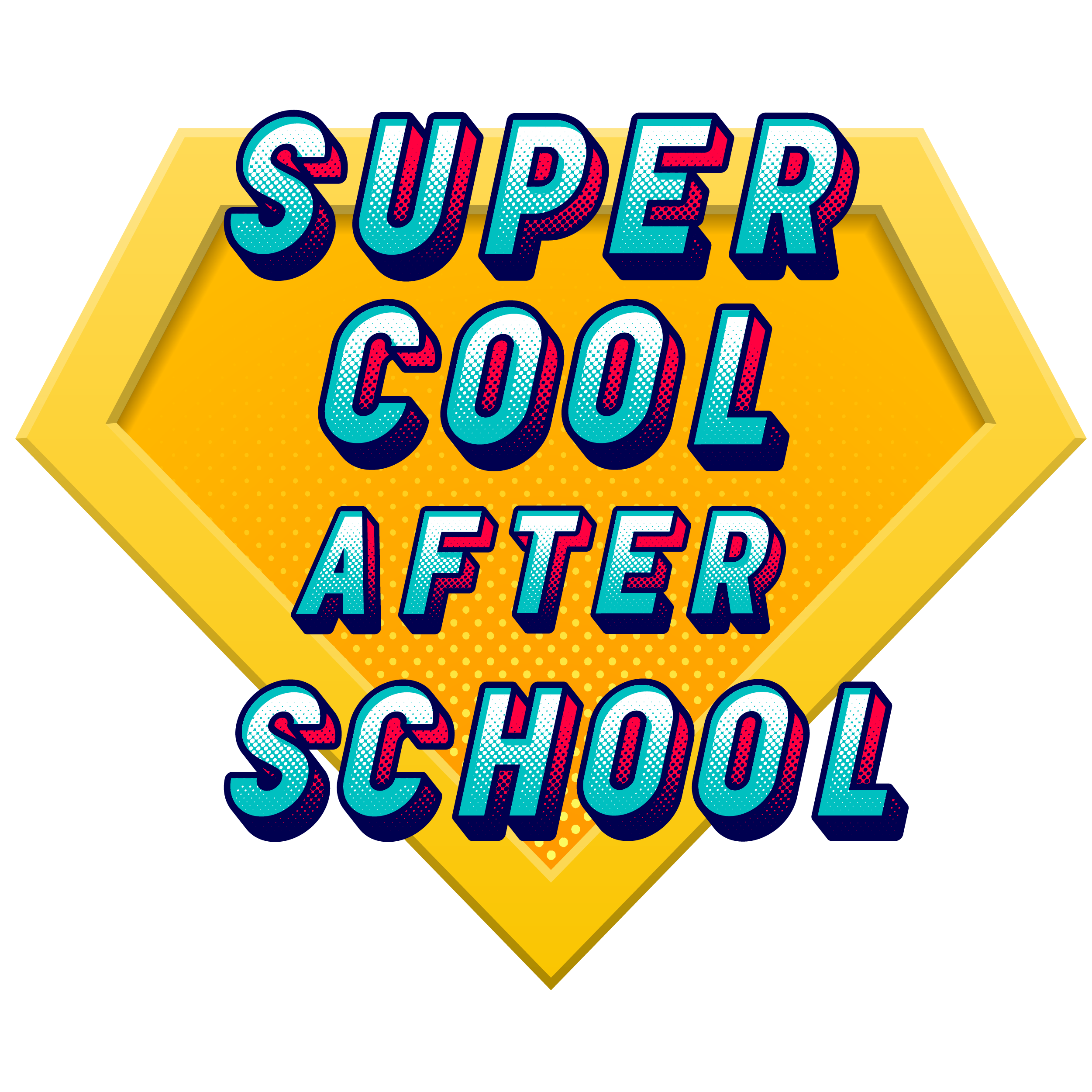 August 7th – May 24th
Kindergarten – 8th Grade
Join us for:
Tutoring
Homework
Games
Activities
Snacks
So much more!
 Cost:
$22/day | Monday, Tuesday, Thursday or Friday
$29.50 | Wednesday Only
$115 | Weekly M-F
Super Cool After School is our after-school program that we offer to parents and guardians for children in Kindergarten – 8th grade.
We are open Monday thru Friday 2:30-6:30pm and on Wednesdays we open earlier at 1:00pm to accommodate early release days. We are also open for longer days during parent teacher conferences and during the school year for full day care when schools are closed. SCAS follows the Madison School District Calendar.  Transportation is offered from the following schools: Madison SImis, Madison #1, and Madison Meadows. We are actively working on getting a bus driver certified to pick up from Madison Heights and are anticipating having transportation from Madison Heights by September. 
We will be having Fall, Winter, and Spring break camps as well. While your child is here at SCAS they will participate in gym time, homework time (wtih the option to have a tutor if desired), roller skating, Wii, and table games. Everyday the children are given a snack and a drink as part of their registration.