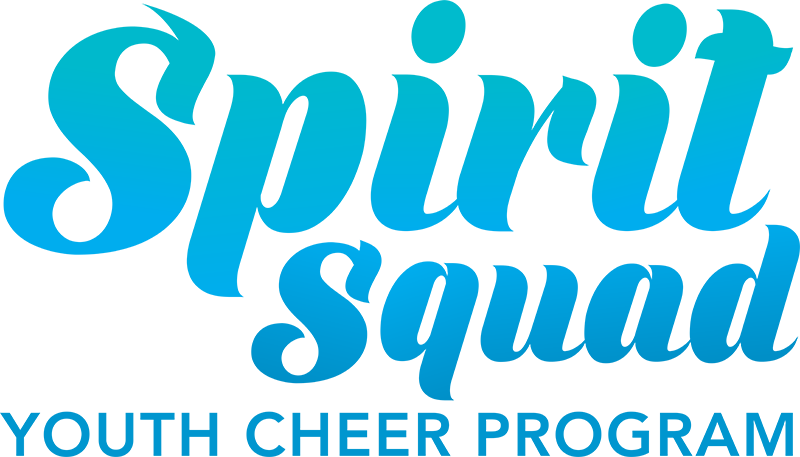 December 5 – February 6
K – 6th Grade
Patience Beard
Program Coordinator
Patience Beard cheered, danced, and tumbled her way onto a Division 1 cheerleading squad — hardly an easy feat. And she did it all with a prosthetic leg. A former Arkansas Razorback cheerleader, Patience has become an inspiration far and wide, earning national accolades and attention from around the world.
Squad Shirt
Megaphone or Pom Poms
Hours
M-F | 5:30 AM - 9 PM
S | 5:30 AM - 8 PM
SUN | 1:30 PM - 8 PM
Location
5757 N Central Avenue
(Central Ave. & Bethany Home Rd.)
Phoenix, AZ 85012
Try the FLC for free!
Come in & try for free on your first visit.
© 2019 FLC Fitness Center.