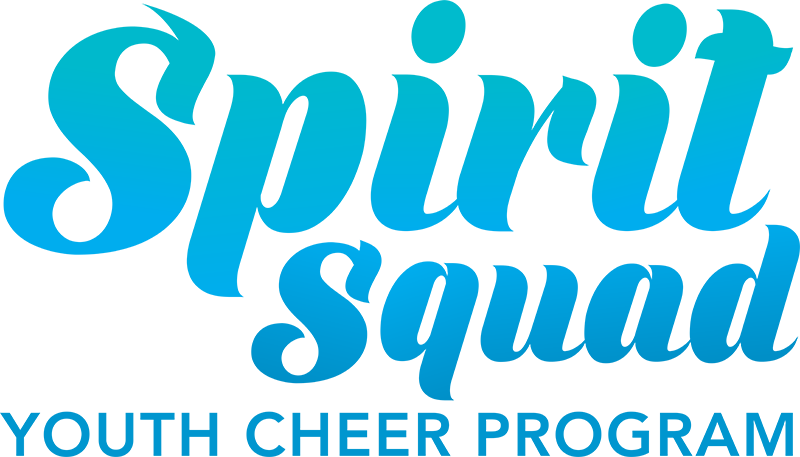 Jan. 6-March 9
K – 8th Grade
Squad Shirt
Megaphone or Pom Poms
When is Practice?
Practice for Cheer is TBD by Cheer Coaches.
Where are the Games and Practices?
Practice for Cheer will be in the FLC, 5757 N Central Ave.
When do I need to sign my child up?
Please sign up by December 2nd so that they can have a cheer top for their first games.